SWEET (5.0 oz) - FREE SHIPPING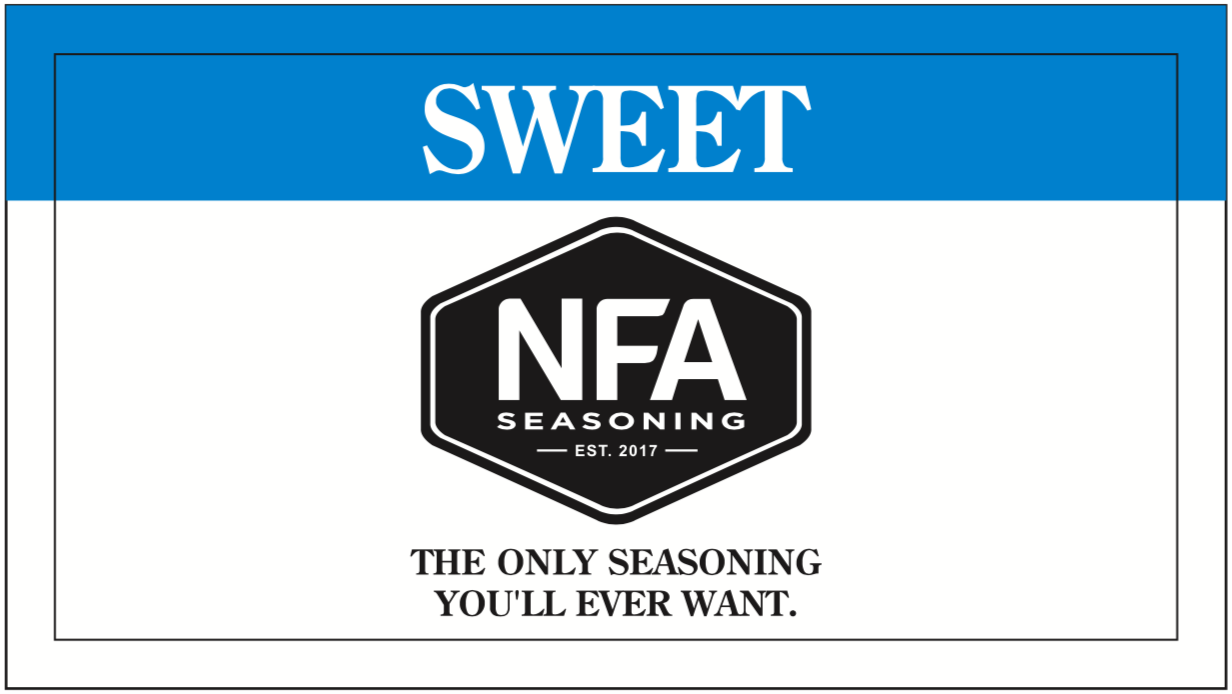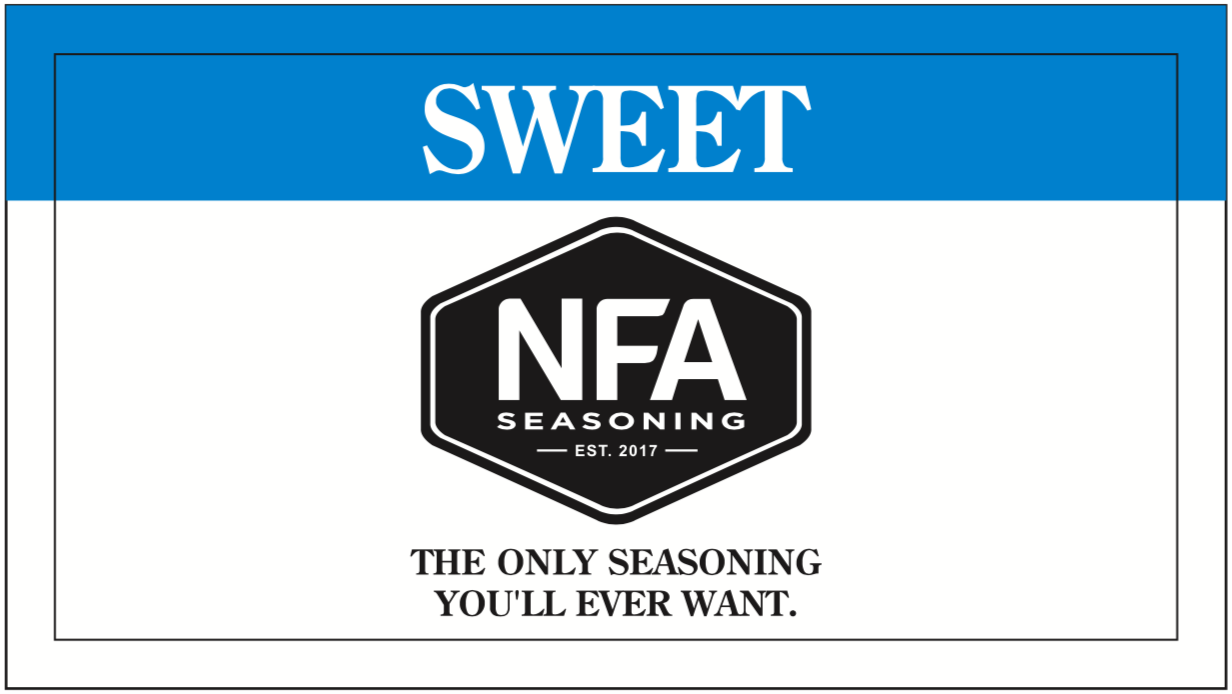 sale
SWEET (5.0 oz) - FREE SHIPPING
My son is the nicest kid on the planet. He's kind, respectful and has a great sense of humor…but throw an elbow at him in the low post and see what happens.
Like my son, this blend is SWEET with a tiny bit of kick.
It's perfect on fish, chicken, pork, eggs and vegetables.
Ingredients:
Sugar, Mustard seed, Garlic, Onion, Lemon Pepper, Spices
Special Notes
Gluten Free
No MSG